Fitment/ACES data
azFitment's simple interface allows you to easily manage and submit vehicle fitment. azFitment allowing you to focus on increasing sales.
Accurate & up-to-date
To ensure that your fitment data is always up to date with latest AAIA release, azFitment provides the most recent database from aftermarket auto parts immediately once autocare launch.
Amazon & e-commerce ready
Instantly publish your most recent fitment data to Amazon, eBay, Walmart, BigCommerce, Shopify, WooCommerce or any other platform e-commerce website.
Increase your sales
Let the numbers speak for themselves
20%

Boost e-commerce website conversion rates

50%

Spend less time managing data

75%

Publish new data faster

81%

Reduce return rate from 8% to 1.5%
Features & Benefits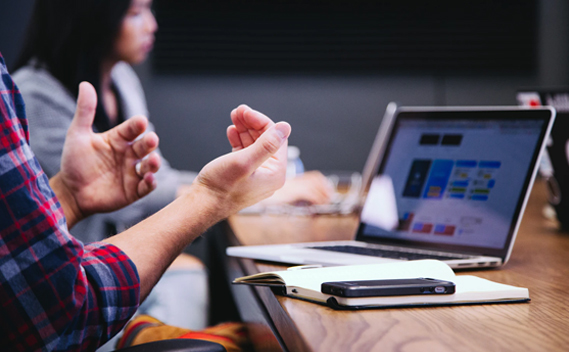 Simplify Your Process
azFitment makes it simple to produce fitment data. You only need your part's make, year, model and engine to get started. Our exclusive aaia vcdb lookup will assist you in locating the appropriate fitment for each item. You can make any adjustments or updates you wish at any moment. All of your adjustments are saved in our system, and we only provide Amazon, eBay, Walmart, NewEgg, BigCommerce, Shopify, and WooCommerce your most recent vehicle fitment.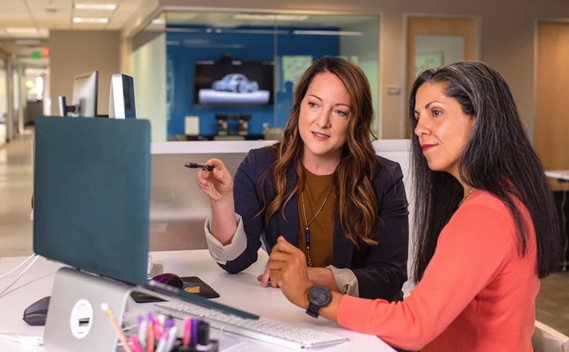 Quickly adapt to market changes
azFitment understands how critical it is to have the most up-to-date information. Remember that correct data leads to more sales and lower returns. Amazon auto parts tables are updated on a regular basis, and these adjustments may affect your fitment data. azFitment monitors these changes on a regular basis and will contact you if your listing has been impacted. Fix your listings first to get ahead of the competition.
Whether or not Industry Standards are shifting
The online auto parts sector is rapidly expanding. Auto parts are being purchased online in greater numbers than ever before. We are devoted to helping aftermarket auto parts seller like you expand your business as members of the Auto Care Association. Fitment data is part of the Auto Care Data Standard; therefore we're always adding new features and functionalities to azFitment to keep up with industry developments.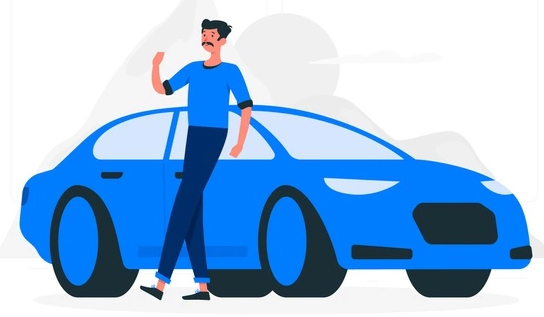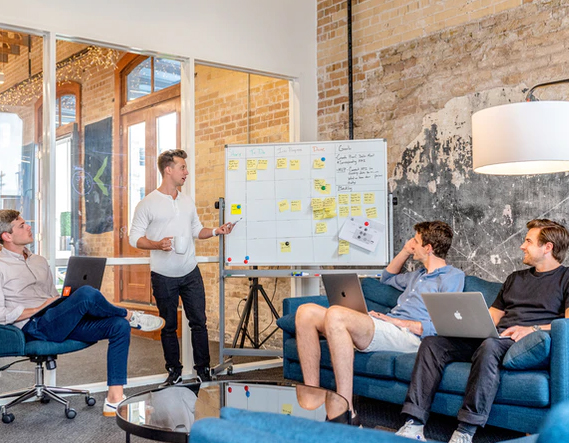 Get started with azFitment today
Sign up for a free 14-day trial to test our system and send data to any of market places or your own eCommerce platform.
Try for Free
When you're in need of assistance, don't be afraid to ask for it
We realize how time consuming and difficult it may be to create aftermarket auto parts fitment data. that is why we offer a help desk to address any questions you may have. still can't find what you're looking for? it's no issue! send us a message through the support desk and one of our representatives will get back to you as soon as possible. we take great effort to ensure that your fitment data is accurate on the amazon / ebay / walmart / newegg / bigcommerce / shopify / woocommerce auto parts finder and that your seller account is appropriately linked.
Affiliations



Customer Feedback

The team at Anzael is top rate. We have worked together on many projects, and they have consistently delivered on time and as promised.
Jim Sinclair
CEO

The azFitment is a great online catalog. Their search function is fast and easy to use. It also displays both ACES and PIES data. This helps our customers to find the correct parts and product information they are looking for. We are extremely happy with their products, services and level of support.
Asif Husnain
CEO

We work with Anzael on everything from digital marketing to creating fitment data for our touch up paint catalog. As our trusted technology partner, they have helped to improve our e-commerce platform and integrated the year/make/model lookup into our e-commerce site.
James Smith
CEO

If you need ACES or PIES fitment, look no further than Anzael LLC. Their product is superb. Their service is second to none. The team at Anzael is always available to help out with custom development or answer any questions you might have. We are so happy that we found Anzael We look forward to doing business with Anzael for years to come.
Detroit Iron

Very knowledgeable staff providing superior parts fitment (ACES/PIES) solutions.
Henry Cusido
CEO